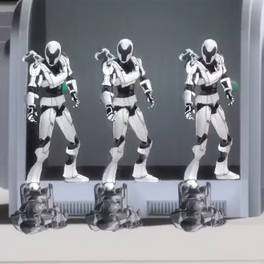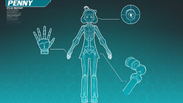 Are machines with and A.I that are created to a serve purpose that and are used as foot soldiers in the Kingdom of Atlas. Because of programming the meant to serve a purpose however the programming can taken over by a virus.
Another subrace of Robots are Androids who look more human in appearance, have more human like emotions and posses a soul. As they capable of using Aura like Humans/Aura Users and Faunus
StrengthsEdit
WeaknessesEdit
Community content is available under
CC-BY-SA
unless otherwise noted.